NAYA National Association of Yemeni Americans
The National Association of Yemeni Americans (NAYA) mission is to provide all communities with the best services suited to each according to their time and needs, with NO prejudice regardless of religion, culture, or ethnic background. We strive to build bridges and strong connections with and between all communities.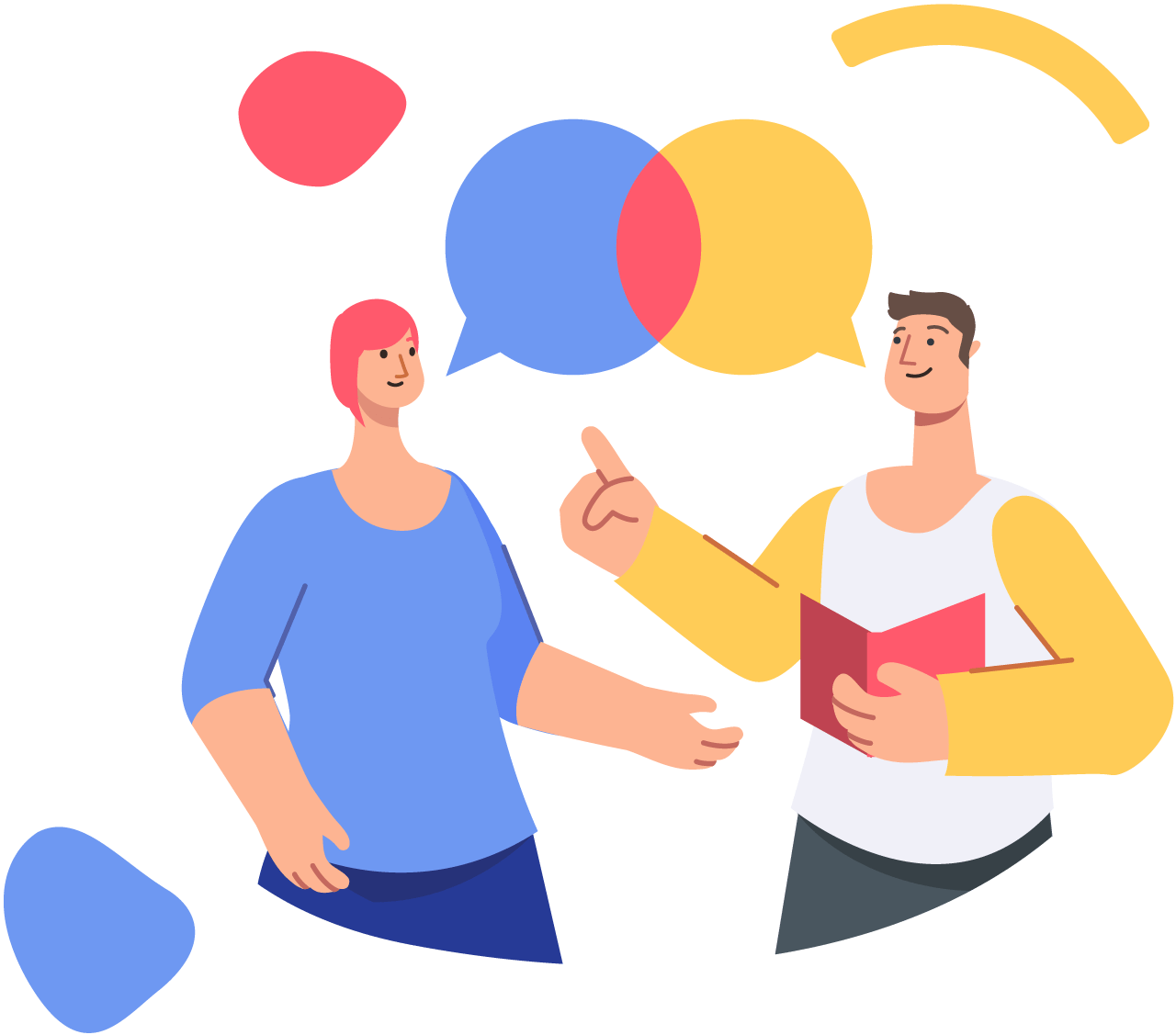 10:00 AM – 5:00 PM  Mon, THUR & SAT
THERAPY APPOINTMENTS: FRIDAY AND SUNDAY BY APPOINTMENT
10415 Dix Ave
Dearborn, Michigan, 48120
Behavioral Health
In addition to other conditions, we help patients with anxiety disorders, mood disorders, depression, OCD, PTSD, and ADHD. NAYA Psychiatry and Wellness Program are here to help with evaluations, diagnoses, and providing treatment plans.
Language and Translation
Whether it's translating documents or facilitating oral interpretation, quality translation services enable seamless and meaningful interactions, promoting cultural exchange and enabling collaboration on a global scale. NAYA provides prompt and quality translation services at its offices.
MENTAL HEALTH SERVICES
NAYA provides vital mental health services, prioritizing the well-being of individuals in need. With a compassionate team of professionals, NAYA offers counseling, therapy, and support groups to address unique mental health challenges. By breaking down stigmas and promoting resilience
IMMIGRATION HEARINGS
With a deep commitment to social justice and inclusivity, NAYA strives to support immigrants throughout their journey by offering guidance, legal assistance, and valuable resources. By providing compassionate and comprehensive immigration services, NAYA aims to empower immigrants, foster community integration, and contribute to a more equitable society for all.
SOCIAL SERVICES
NAYA assists with employment requirements, job leads, and availability. They provide health-related information and contacts for families. Additionally, NAYA offers additional services such as translation, interpretation, and assistance with form completion based on client and agency needs.
Dear friends, supporters, and colleagues, What a remarkable gathering it has been! We are immensely grateful to witness the unity and shared purpose that have brought us all together to discuss the pressing issues facing our community. While we do...
read more
We're Ready to help.
Subscribe to Recieve
News and Events
10:00 AM - 5:00 PM  Mon, THUR & SAT
THERAPY APPOINTMENTS: FRIDAY AND SUNDAY BY APPOINTMENT
10415 Dix Ave
Dearborn, Michigan, 48120
P.O. Box 7399
If you are experiencing a medical emergency, please call 911 or go to the nearest emergency room.