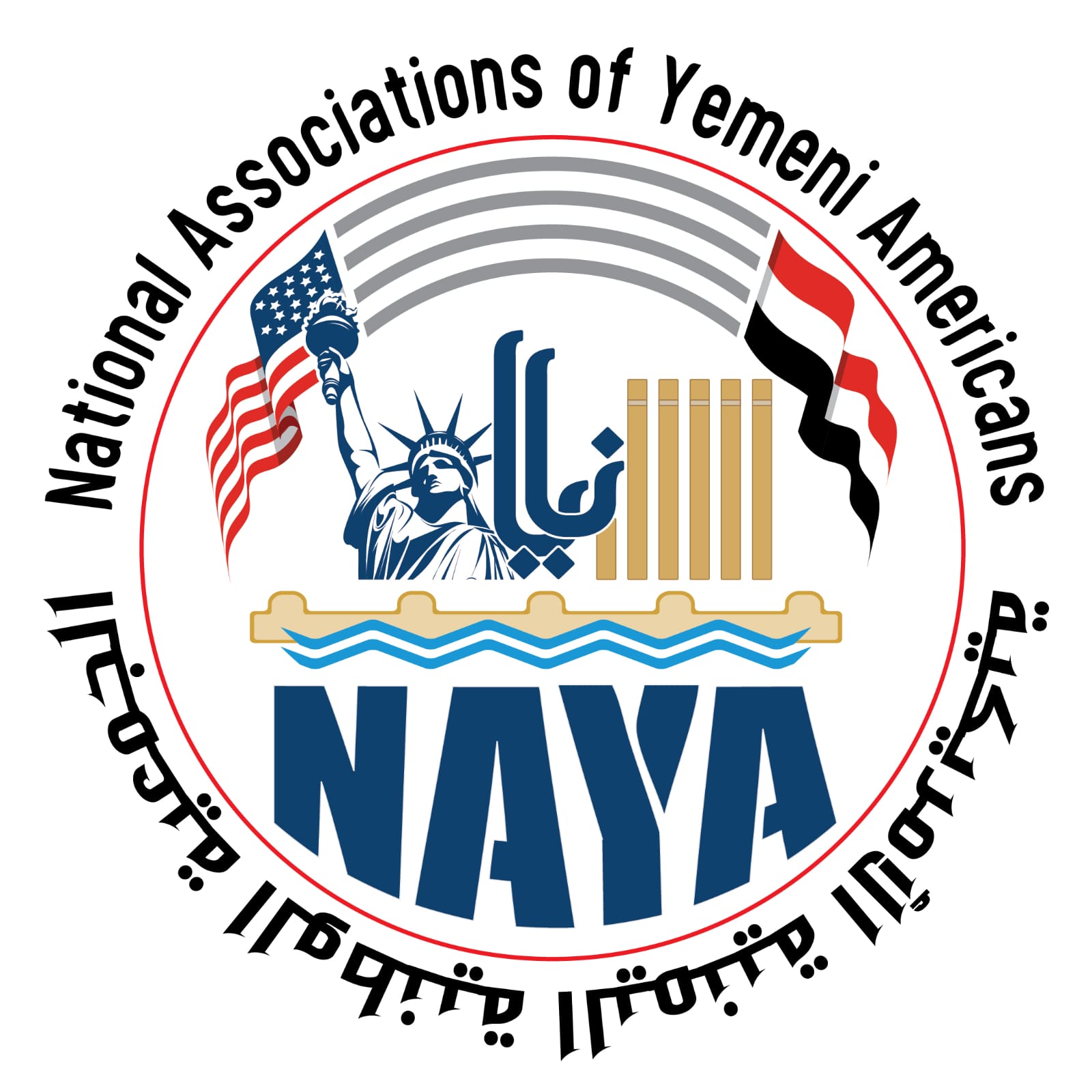 NAYA's Mission
The National Association of Yemeni Americans (NAYA) mission is to provide all communities with the best services suited to each according to their time and needs, with NO prejudice regardless of religion, culture, or ethnic background. We strive to build bridges and strong connections with and between all communities.
Who We Are
The National Association of Yemeni –Americans (NAYA) NAYA was founded in June of 2000 as a non-profit 501(C)3 organization
committed to the civic, cultural, educational, and political empowerment of our communities. We provide a broad range of social, educational, and cultural services and activities all focused on empowering and supporting women, children, and families.
Why Choose Us
We Strive to serve all the people with the best available tailored and broad range of Community Behavior health and Human Social Service, in addition to tailored educational, cultural programs and services that focus on empowering and supporting Youth, women, children, and new Immigrant families.
Goals
This is done in the provision of a safe, trustworthy bicultural and bilingual environment and professional human services through, but not limited to, the following:
Initiation of outreach activities with government agencies and other community organizations with similar interests in increasing cross-cultural understanding and awareness of our community
Political empowerment through educating the communities about their civil rights, civil liberties, their citizenship rights, Government, the political process and the importance of the political participation.
Provide tailored Mental Health services including counseling, and referrals.
Provision of special programs for woman designed to suit their needs and to empower them socially, culturally, educationally and economically.
Enforcement of efforts in advancing the general welfare of Yemeni Arab-Americans.
Provision of employment counseling and available training and placement of eligible Yemeni Americans.
Providing of social work counseling and referral services suitable and tailored to the needs of our Community.
Provide tailored English as second language programs for both men and Women
Promotion of intra-and inter- group coordination and strengthening cooperation.
We're Ready to help.
Subscribe to Recieve
News and Events
10:00 AM - 5:00 PM  Mon, THUR & SAT
THERAPY APPOINTMENTS: FRIDAY AND SUNDAY BY APPOINTMENT
10415 Dix Ave
Dearborn, Michigan, 48120
P.O. Box 7399
If you are experiencing a medical emergency, please call 911 or go to the nearest emergency room.